Relationships are at the core of who we are
Our values shape the culture and character of our company;
they serve as a foundation in how we act and make decisions.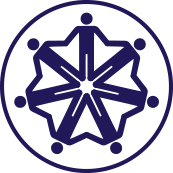 Quality
We are committed to delivering the best and most appropriate products, logistics or financing solutions to our customers and partners.
Sustainability
We understand and anticipate the changing needs of our customers and market challenges to create sustainable and innovative solutions.
Flexibility
We thrive on problem solving and adapting to new situations based on customer requirements.
Integrity
We firmly believe in transparency in all business relationships, which not only builds trust, but fuels efficiency.
Reliability
We analyse each project carefully to ensure that we can always deliver on our promise.