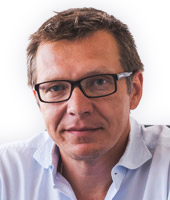 Sergey Galin
Founder
Sergey Galin founded Shamrock in 2006. He has over 25 years' experience in international petrochemical trade and finance and a demonstrated history of working in the logistics and supply chain industry.
Sergey is skilled in negotiation, business planning, international business, business development, and entrepreneurship.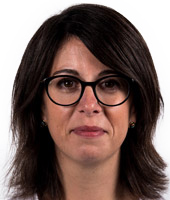 Céline Boutier
Director
Céline Boutier is Director at Shamrock. She joined in 2007 as the Financial Manager of the company and was promoted to her current position in 2012.
Céline holds a Masters in International Business and Foreign Languages with a specialization in Trading and Finance. She has 15 years' experience in the trading and shipping industry and 10 years' experience in the lubricants industry. Her expertise lies in financial management and business development, logistics/supply chain management and structuring strategic partnerships.
She has worked and lived in several countries and has strong intercultural skills.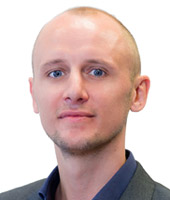 Jean-Baptiste Belloy
Trading Manager
Jean-Baptiste Belloy is Trading Manager at Shamrock. He joined the team in 2011 as a Sales and Marketing Trainee. After completing the 6-month traineeship, he stayed and developed with the company to his current position. He is now responsible for sourcing and sales, ensuring only the best products from around the globe are sourced and excellent customer service permeates every stage of Shamrock's transactions.
Jean-Baptiste holds a Masters in Foreign Languages applied to Business.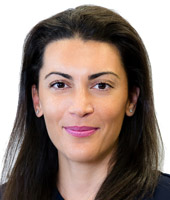 Christina Tsolou
Operations Manager
Christina Tsolou is Operations Manager at Shamrock. She joined the team in early 2017 and oversees all current logistics procedures, loadings and deliveries, ensuring the Company's high standards are adhered to.
Christina holds a Masters in International Relations & World Order and has over 10 years' experience in logistics and import-export.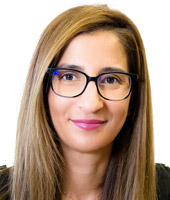 Froso Evangelou
OFFICE MANAGER
Froso Evangelou is Office Manager at Shamrock. She joined in 2011, having worked as a Trainee Accountant in the United Kingdom for four years. At Shamrock, Froso is an integral part of the team, ensuring quality and consistency across all accounting procedures and systems. She completed her studies in the UK in Accountancy.