Theotokos Workshop
For the past years Shamrock has been supporting Theotokos Workshop Project in Limassol, which is a Cyprus based section within Theotokos Foundation. It is a non-profit organisation offering comprehensive services to children and youths with learning and other developmental disabilities. The purpose of the workshop was initially to introduce people with decreased levels of ability and mobility to classes, promoting therapy through art.
Today the workshop has grown into an art centre suitable for all ages, from kindergarten children to high school students, where people with special needs as well as the general public can work and create without affecting the artistic capabilities of each participant, but still being more aware and understanding to the needs of disabled people. The Workshop is also an information centre for all educators and teachers that have an artistic or creative role in schools with special needs students. It is also a reference point for University students that want to practice their educational abilities.
Here at Shamrock we truly admire and love the results of the workshop in many areas: paintings, seasonal decorative items for the office and the house, small furniture, lighting and electrical devices all of different aesthetic styles – all colourful, bright and extremely positive. We appreciate the chance to make our contribution to this important and awe-inspiring project.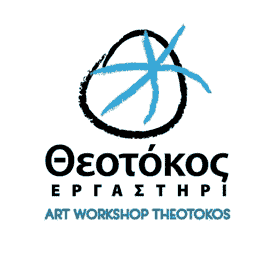 Magidigidi Primary School library, South Africa
As a global company, Shamrock places immense importance on its responsibilities to its stakeholders and the local community. We strive to always improve our own impact on the community and, where we have the opportunity, to support our close partners in their efforts as well.
Late in 2016 we had the opportunity to do just this. We made a donation to one of our African partners' charity funds, which has been used to sponsor a new library for the children of Magidigidi Primary school, South Africa.
The school is situated in rural Ixopo, KwaZulu Natal, where the closest library accessible to the students is over 20km away. Now, however, students of the school can enjoy sharing and reading books in a brightly painted red container – a real stand out in the otherwise rural landscape.
We're pleased and humbled to have been part of such an extraordinary effort.