Our Expertise and Added Value
Exceptional market intelligence, expertise and solutions at your fingertips
Shamrock Shipping and Trading builds enduring relationships with suppliers, seeking to simplify supplier business operations by facilitating and coordinating for them the marketing, supply chain, sales and financial activities. Shamrock provides access to the global lubricant market combined with market intelligence and market expertise.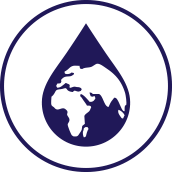 Our mission:
Connecting refineries/producers
with blenders/manufacturers
in a more direct and transparent manner.
To our customers, Shamrock offers a comprehensive portfolio of products together with end-to-end solutions to sustain competitiveness and business continuity.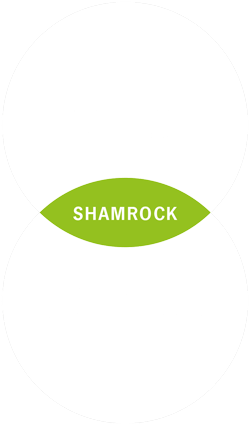 We are totally committed to excellence, service and results
Excellence
Excellence in the way our customers are served, in the quality of products sold, in the way we are perceived by our suppliers and in fulfilling our corporate mission and vision. Excellence is about delivering the best and nothing less.
Service
Always focused on satisfying customers. We are committed to continually improving our customer service initiatives to differentiate us from our competitors. Customer satisfaction is essential to us.
Results
This is the benchmark by which we judge the success of our company and our partners. We must measure what we do in order to continuously prosper and give our partners the ability to grow their business.