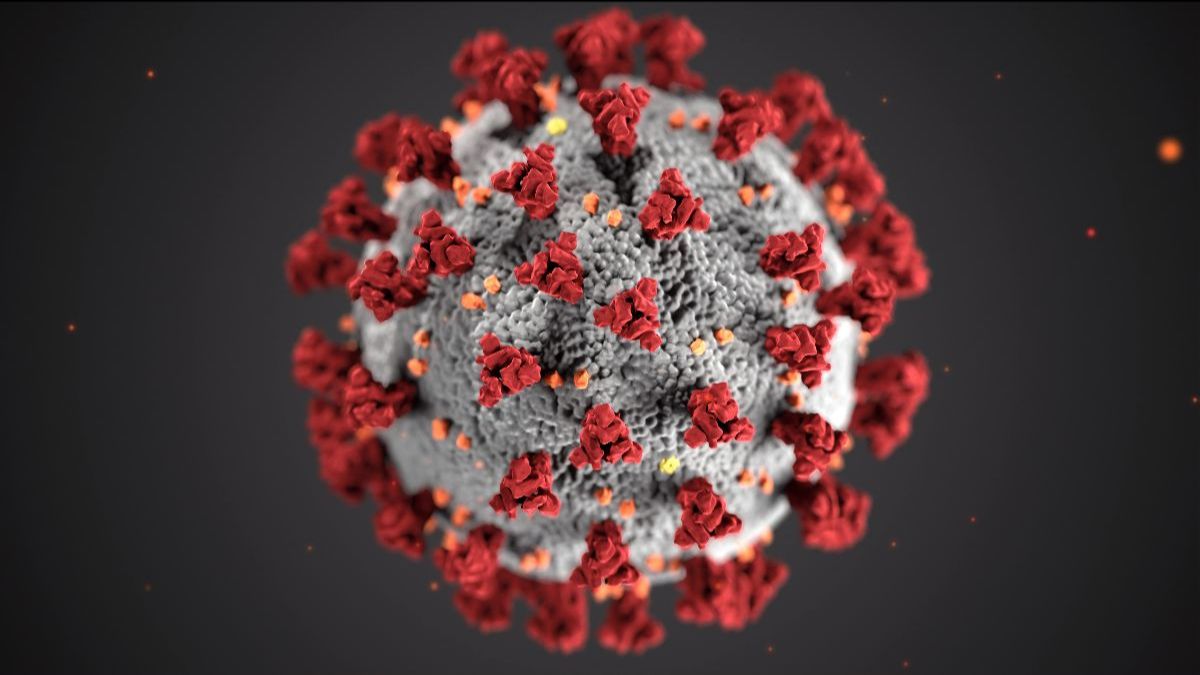 Dear Business Partner,
As you surely know by now, in the past weeks we have seen an increase in the Coronavirus cases in China and the rest of the world. According to the latest report published by World Health Organization this week, the number of people infected with the virus exceeded 100,000; with more than 4,000 people reported as dead, the disease being declared a pandemic.  While most of the cases are inside China, the virus has been identified in more than 110 countries & territories, with major impact in key countries for the base oils supply, such as South Korea and Italy.
Without the intention of alarming you, we would like to draw your attention on the importance of good health of humanity, and we would also like to inform you that our Team will be at your disposal during these extraordinary times.
Besides the actual health issue that this virus imposes to us all, we have also the impact on business.
Shamrock's Logistics Team has noticed several delays in the shipping industry, caused by blank sailings and lack of container equipment out of all major port hubs. This has resulted out of lack of vessels and reduced fleet since most of the vessels were in Chinese shipyards upgrading as per IMO 2020 rules, very high container congestion in China along with minimum export out of the country.
Shipping lines call it the "Coronavirus Nightmare", but in Shamrock we are working towards mitigating any possible impact to our customers' operations and deliveries of products.
On the Purchasing side none of the partner refineries are closed or have suspended operations and on the Supply Chain we always try among all possible solutions to deliver using the most appropriate trade lane.
We will continue to monitor the situation closely and to ensure that our business partners are provided with the necessary information, and that required actions are taken.
For more information on how we can support your business or for further clarification on the above, get in touch with us at + 357 25 256 115 or trade@shamrockoils.com.
We hope that you, your colleagues and families enjoy good health and follow the local Health Ministry's instructions.