Newsletters/ March 12, 2021
INDUSTRY OUTLOOK
Supply-demand continues to dictate base oils markets and prices. Seasonal trends boost demand while supply is limited among all regions and groups. We do not anticipate the situation to improve during March.
Our advice? Volumes offered by refineries are unclear. Buy now to secure the products before being sold out.
Click here to read more in Industry Outlook!
THE VOICE OF OUR CUSTOMERS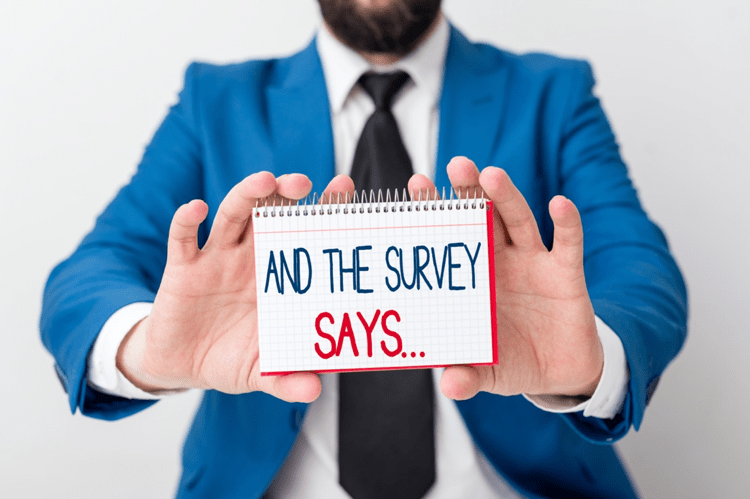 In 2021 Shamrock turns 15 years old, and we are thrilled to receive your feedback on our continued work and improvements. Fifteen years we are learning how to be even closer to You, understand your challenges and provide maximum support.
Click here to see the most important highlights and a sneak-peak on the upcoming event!
PLANNED MAINTENANCE AND SHUTDOWNS REVIEW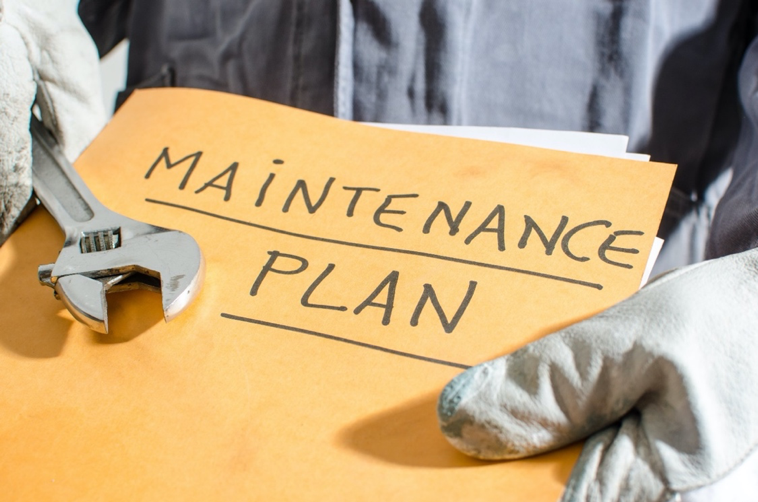 As mentioned in our previous newsletter, several planned maintenances and closures overlap and heavily reduce the base oils supply worldwide in the first half of 2021. According to the media, only the planned maintenance of Group I is said to cut ~ 300,000t of supply from the market.
Click here to read more about maintenance and shutdowns
IN CASE YOU MISSED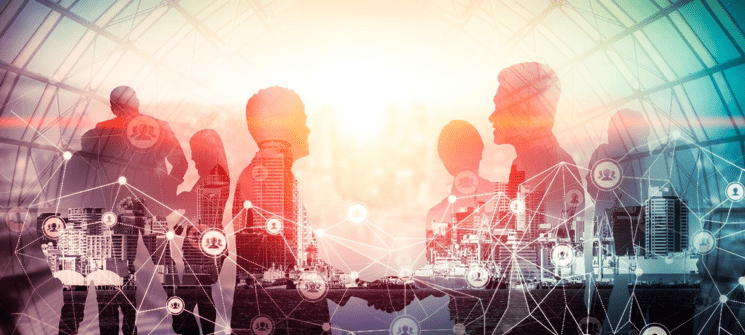 We all miss the face-to-face business events, which were curbed in 2020 by the COVID-19 pandemics. The hopes were that in 2021 we could resume traveling and catch-up with our partners and friends from the industry. The first event of the year for the base oils and lubricants industry, the ICIS World Base Oils & Lubricants Conference, was still virtual.
In case you missed it, we bring you the highlights + info on what other events we plan to attend in the coming month.