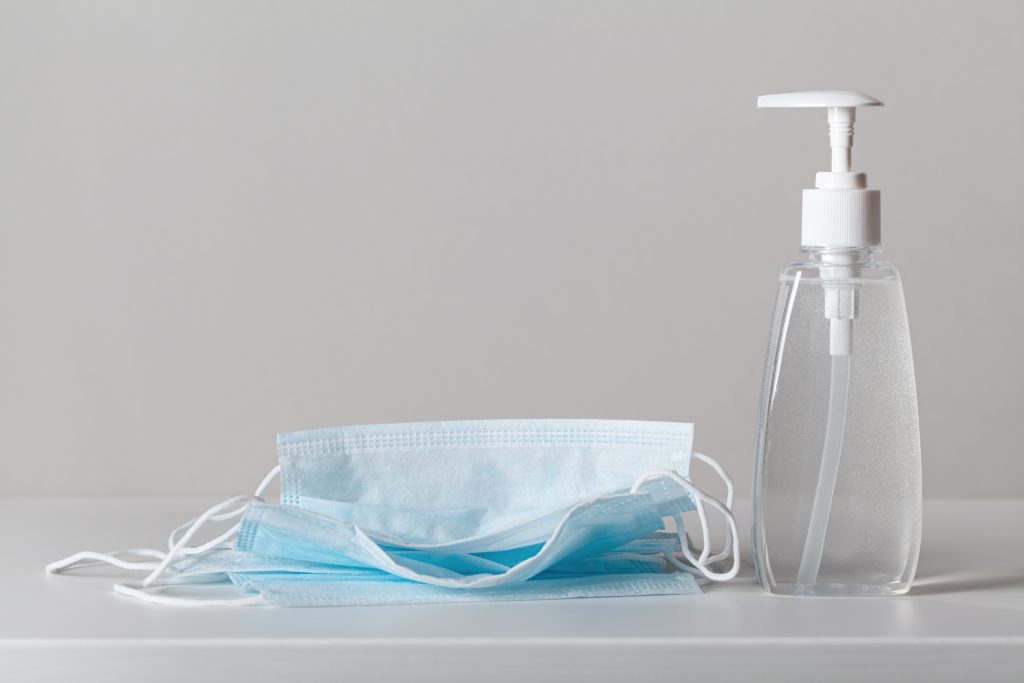 As COVID-19 continues to spread around the world, some countries are either on partial or full lock-down, forcing most companies to organize their work remotely; while some, unfortunately, are faced with the tough decision to temporarily shut down production lines.
Times are difficult and we all need to fight to overcome this crisis.  The actions companies take at this point play an important role, not just for their economic survival, but also to the health and safety of their employees and their community. Without realizing, the support that companies can offer to the community is crucial, and one of best examples is the re-purpose of a factory to produce essential products in the fight against the virus, products that face shortages and supply disruptions, such us masks and hand sanitizers.
This is why Shamrock Shipping and Trading Limited has reacted in the quickest way possible.
We are proud to announce that we are now able to offer IPA (Isopropyl alcohol), Ethanol & other raw materials used to produce antibacterial substances, and we can also offer the hand sanitizers.
We can deliver to any port & we can source from different countries around the world in order to offer the best combination of transit time, price and deferred payment terms.
Please get in touch with us to receive your custom made offer at: sales@shamrockoils.com
Stay safe, Stay home!