On the 9th of March 2018 the Shamrock group team gathered together for a Strategy Team Meeting to discuss the vision and the strategy, as well as participate in some interactive workshops.
Over the past year, the Shamrock team has grown tremendously, and, with many new colleagues, it is important for us to ensure that everyone is behind the company's mission and aligned with the company's vision.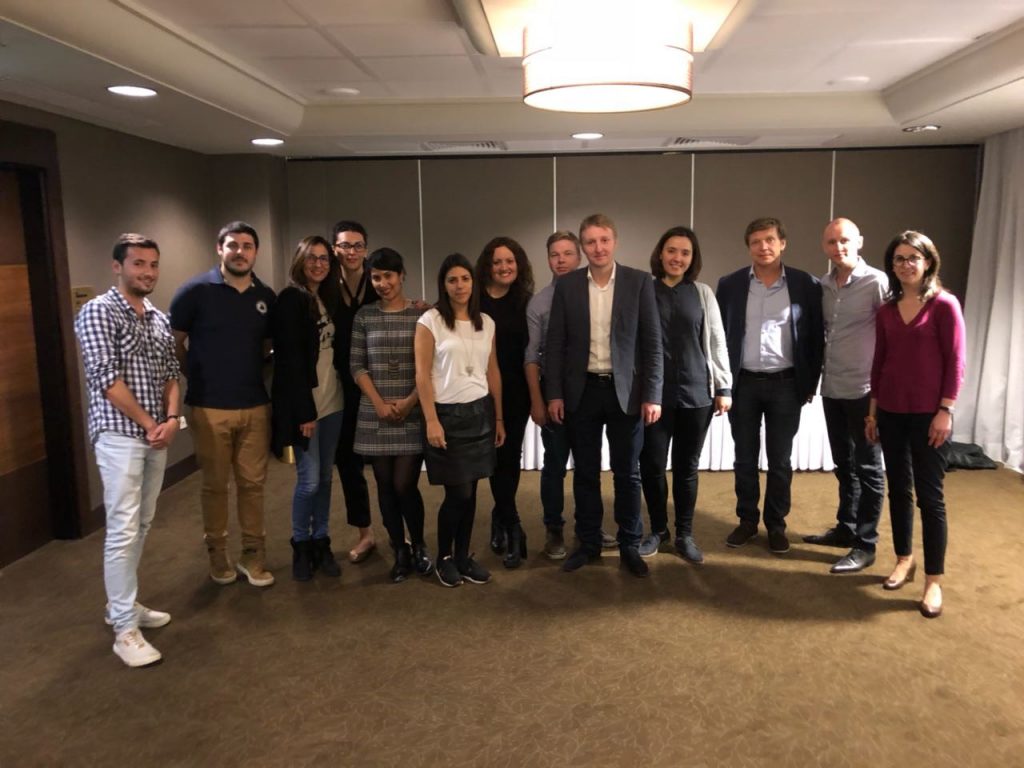 We value each of our employees, and so want each individual, and department as a whole, to clearly understand their purpose within the company and how they can contribute to the company's strategy.
Essentially, Shamrock's vision is to disrupt the global trade industry by simplifying the way customers and suppliers connect and by improving market accessibility and transparency for all businesses. At our core is our relationships with our partners and customers and customer satisfaction has always been a top priority for Shamrock. We pride ourselves on our service, and the results and excellence we bring to our partners and customers. That is why it has been so important for us to gather as a team to share insights, structure goals and discuss on how we can further improve our customer service strategy.
It has been a vastly productive meeting. The insights and results will continue to be reviewed and implemented to create an even brighter future for Shamrock.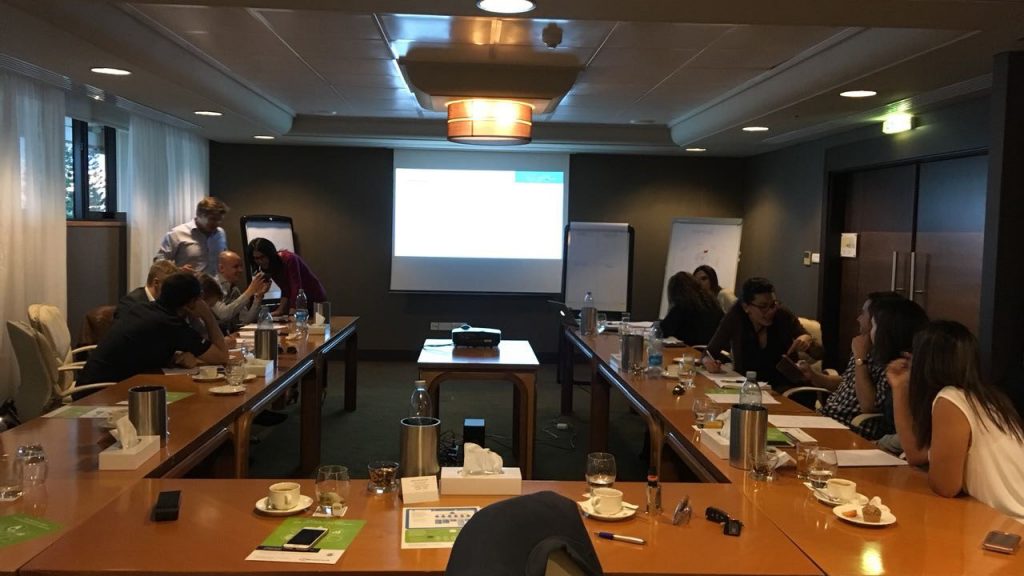 For more information, get in touch with us trade@myshamrockgroup.com or +357 2525 6115