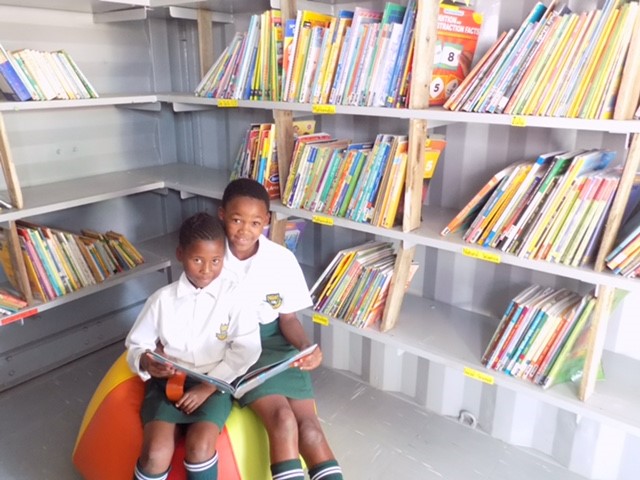 As a global company, Shamrock places immense importance on its responsibilities to its stakeholders and the local community. We strive to always improve our own impact on the community and, where we have the opportunity, to support our close partners in their efforts as well.
Late in 2016 we had the opportunity to do just this. We made a donation to one of our African partners' charity funds, which has been used to sponsor a new library for the children of Magidigidi Primary school, South Africa.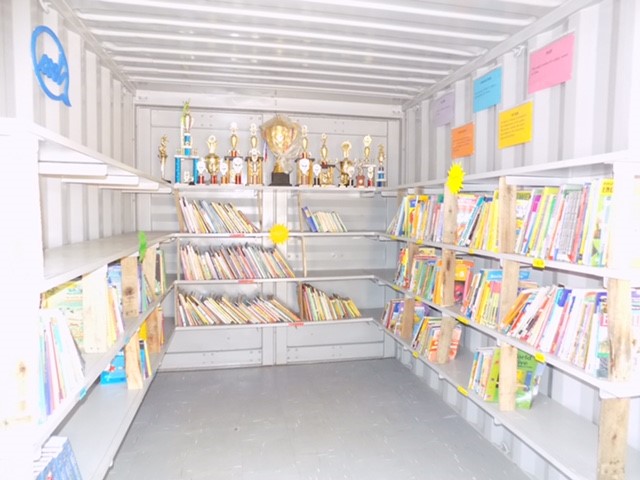 The school is situated in rural Ixopo, KwaZulu Natal, where the closest library accessible to the students is over 20km away. Now, however, students of the school can enjoy sharing and reading books in a brightly painted red container – a real stand out in the otherwise rural landscape.
We're pleased and humbled to have been part of such an extraordinary effort.