Shamrock will be attending the 4th AMEA Bitumen & Base Oil Conference held in Mumbai, India on 31st July – 1st August 2019.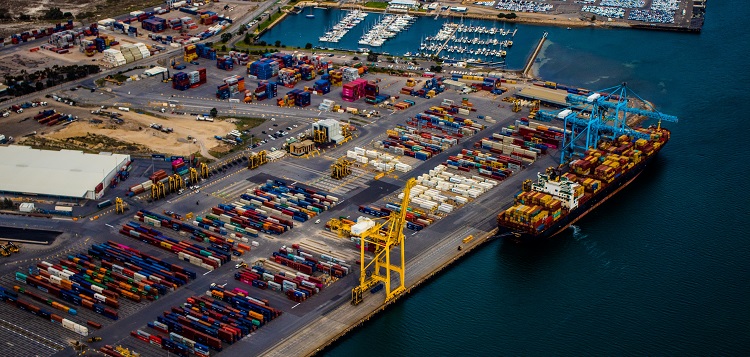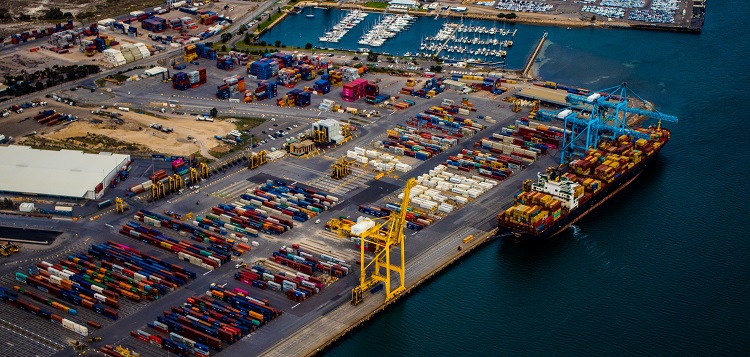 Organized by Petrosil Group, digital reporting agency that offers a range of market intelligence services and databases for the energy and chemical sectors, the conference promises two days of premium networking opportunities and insightful presentations from bitumen, base oil, lubricant and wax industry experts.
We are looking forward to this year's topic on "Evolving Bitumen and Base Oil Markets & Emerging Supply and Demand Hubs" and we look forward to meeting with partners and building new relationships within the industry.
If you would like to discuss meeting opportunities, please do not hesitate to get in touch with Valentinos Kitsiou, sales@shamrockoils.com