Next week, Pierre Carves will be attending the UNITI Mineral Oil Technology International Congress taking place in Stuttgart between 3rd-4th of November.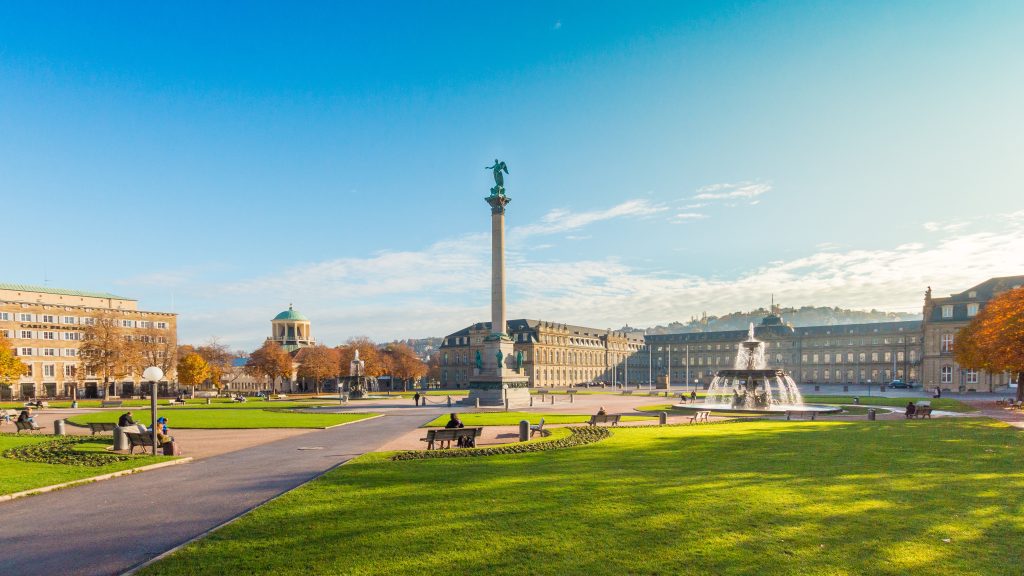 We look forward to finding out about the latest trends and future developments in the industry,  as well as meeting with our existing and potential partners. The topics of this year's congress include the most recent industry trends of lubricants and fuels from research to practical applications.
UNITI Mineral Oil Technology Congress is back this year after it was cancelled in 2020. The congress provides an excellent platform for sharing expertise and offers a great networking opportunity, both at the European and the global level. The open dialogue of the mineral oil and additives industry with other stakeholders e.g. automobile industry, is most valuable for all participants.
Throughout the two-day event, Pierre would be glad to meet and discuss business opportunities. We hope to see you there and we are eager to inform you about our global presence, our products and our ongoing support given to European lubricants manufacturers. 
Please do not hesitate to get in touch and schedule a meeting with Pierre Carves, sales@shamrockoils.com.