Shamrock is pleased to announce that Bruno Silva has been appointed Managing Director of the company, effective immediately.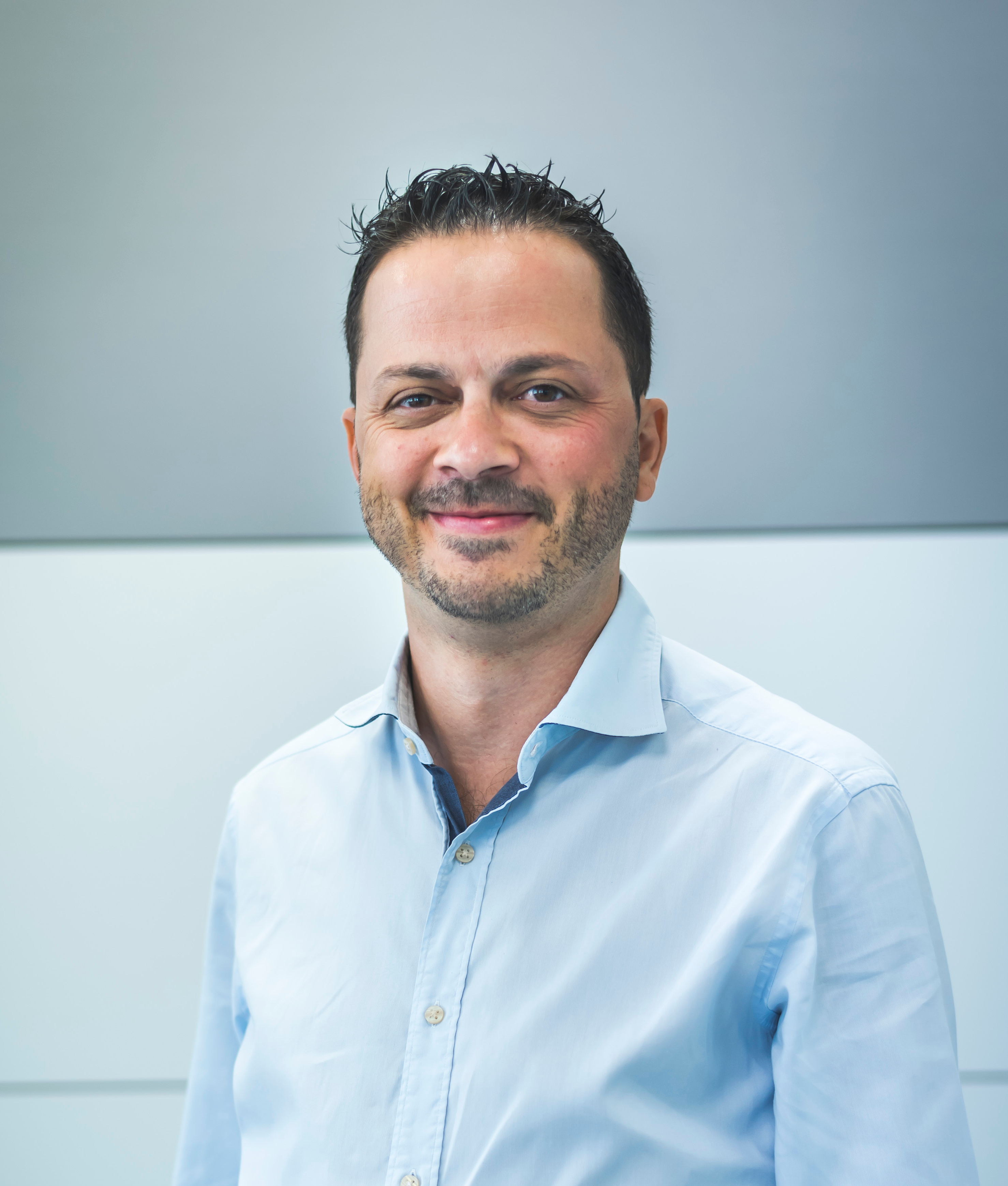 Shamrock has, since its inception, aimed to become the partner of choice for the global lubricants industry, providing unrivalled market intelligence and excellent customer service as a standard.
Under the strategic management of Céline Boutier, Shamrock has grown exponentially over the years, becoming a trusted partner that is distributing products from leading refineries in more than 20 countries and supplying customers in more than 40 countries across the world. 2017 was a particularly great milestone in Shamrock's history, as we reinforced operations in South America.
Céline will remain a director of Shamrock and chairman of the Board. She will focus her efforts on developing the business through trading activities and customer relationship management.
Bruno Silva's appointment is a clear reflection of Shamrock's readiness to take on future growth on the back of strong results in the past few years. Bruno holds a wealth of experience within shipping and logistics, working in companies of different sizes and across many geographies, including Portugal, Spain, The Netherlands, Angola and Cyprus. He has a deep knowledge of International Transport, Shipping, Logistics, Supply Chain Management, International Trade and the Offshore Oil & Gas industry.
Since September 2016, Bruno has been leading BeFlexi, our sister company specializing in flexitank technology. He will remain in this post and manage the two companies to enhance their performance, processes and services. This will allow for combined efforts to deliver an even better service to customers, which has always been a top priority.
If you have any questions, please do not hesitate to get in touch.