Newsletters/ April 2, 2021
INDUSTRY OUTLOOK
Base Oils prices are expected to stay at high levels backed by high demand, limited supply, and refineries' closures/planned maintenance all over the world.
Click here to read more in Industry Outlook and Shamrock solution!
SUPPLY CHAIN CHALLENGES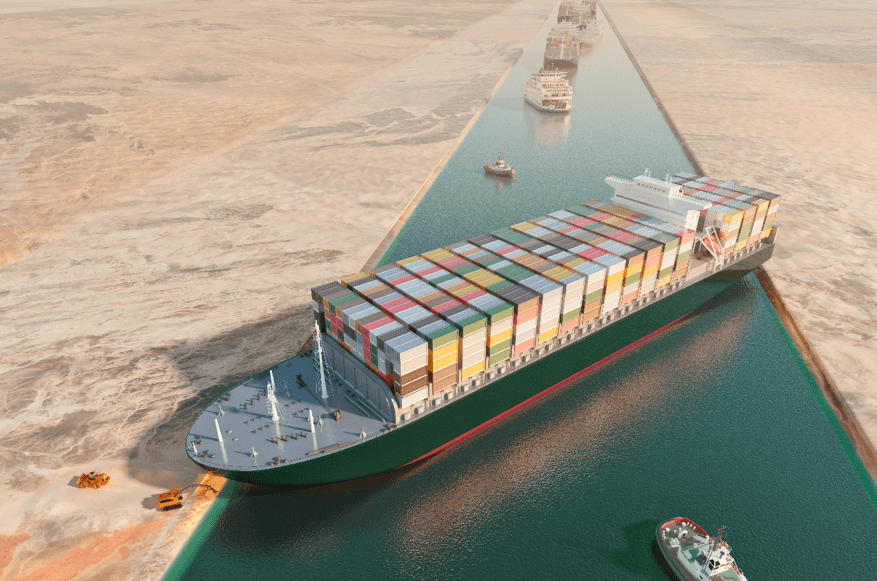 As if the shipping industry was not suffering enough from the disruptions created by the COVID-19 pandemics, a new event will further influence the global trade and supply chains negatively.
Our Supply Chain experts put together a review of the Suez Canal Blockage and are here to tackle the cascade effect of this event which can strongly impact your shipments.
Click here to read more about Supply Chain Challenges!
BASE OILS EX RUSSIA REVIEW – IMPROVED QUALITY: GROUP I, II, III, IV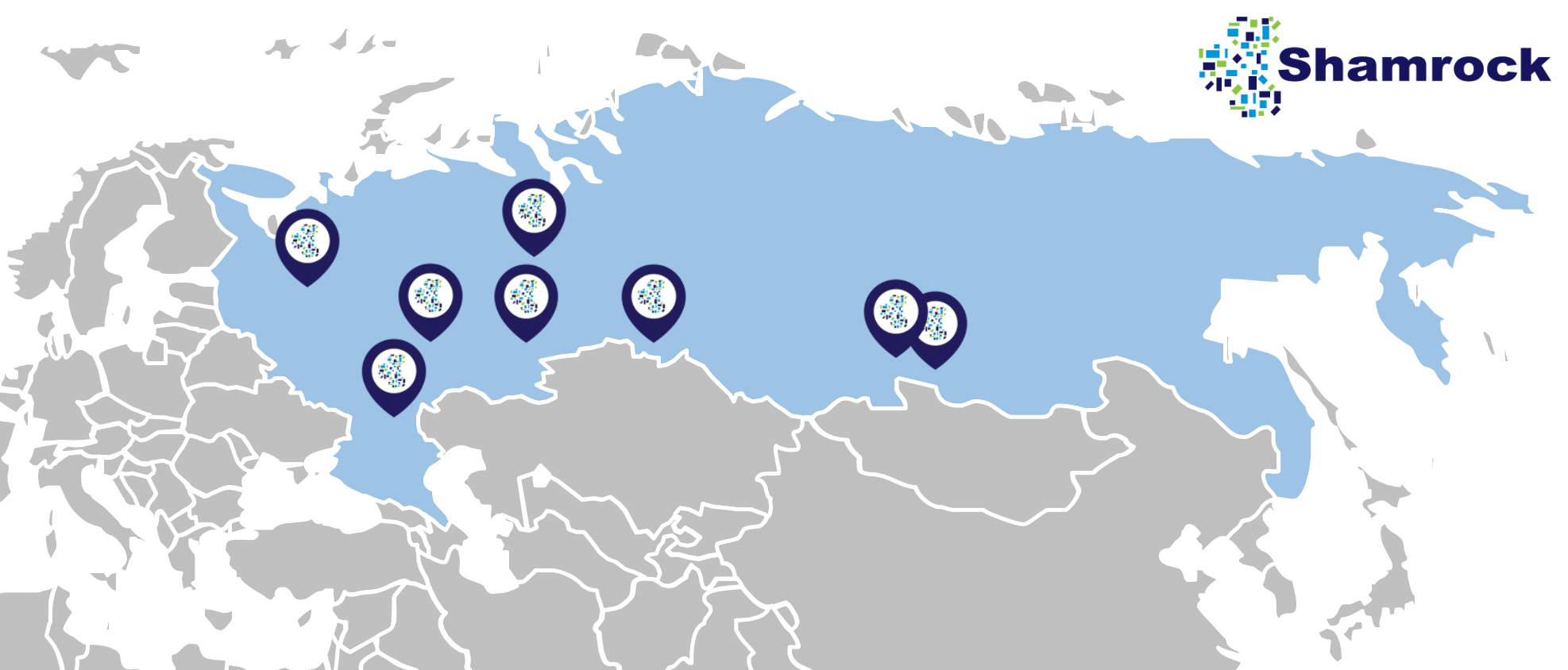 In times when base oils availability is limited, one must look at all options and review all qualities, so opportunities are not missed and finished lubricant production is not halted.
As we already mentioned in the Global Supply review, Russian Refineries has some availabilities right now and can be a current market solution.
Click here to read more about our assessment of Russian origin base oils quality!
HAPPY EASTER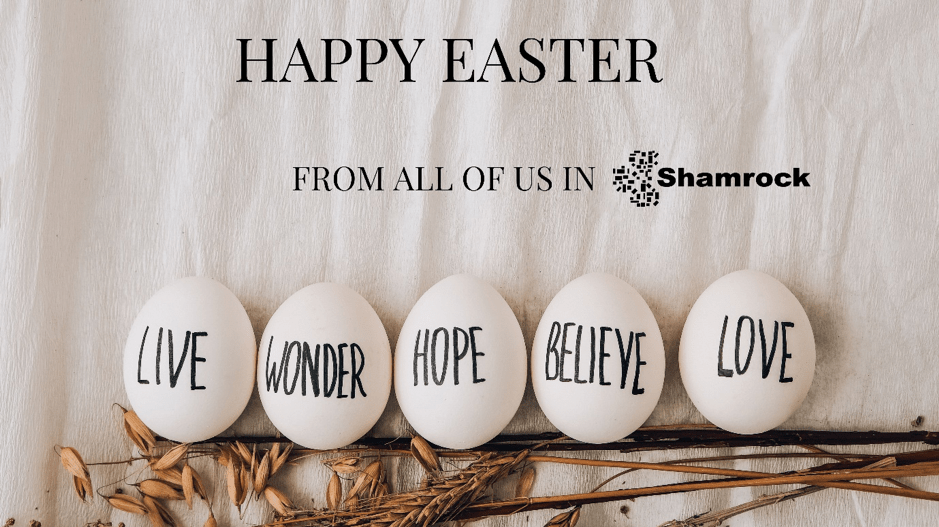 We wish all our partners, customers, and friends celebrating these days a Happy Easter! May you and your loved ones celebrate this holiday with happiness and joy!