Newsletters/ May 14, 2021
INDUSTRY OUTLOOK
The seasonal demand continues to provide support for the high base oils prices, which are expected to extend their rise in the upcoming weeks.  
Click here to read more in Industry Outlook!
IT'S TIME FOR PAO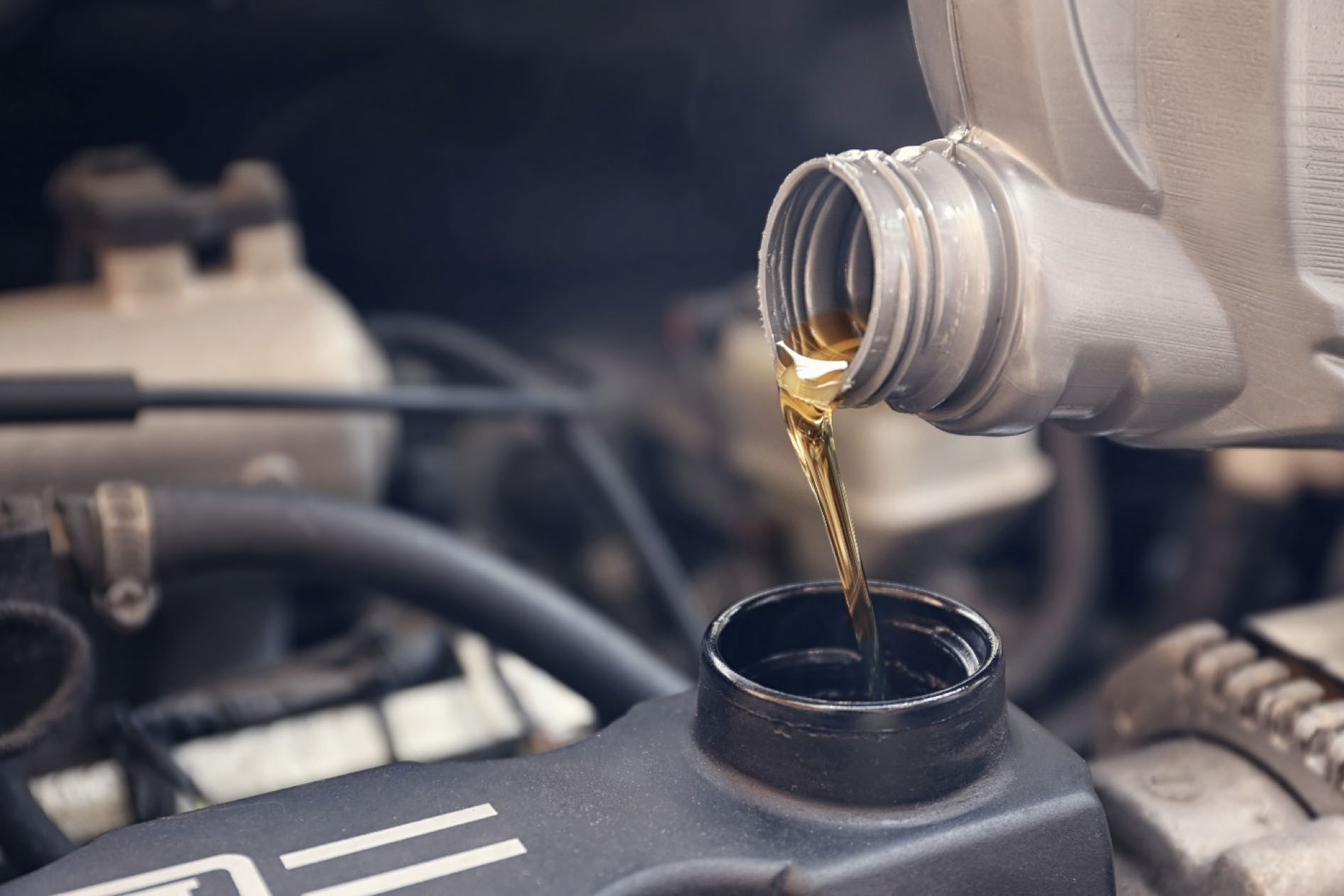 In case you have missed our previous newsletter, here is an update on the PAOs we can supply.
Click here to read more about PAO supplies of Shamrock!
SHIPPING CONDITIONS – FREIGHT RATES EXPECTED TO STAY AT HIGH LEVELS UP TO 2022
Higher spot rates from a week to another, limited space availability and shipments delays became the new norm nowadays. And what if this situation will continue beyond 2021?
Click here to read more about today's Shipping Conditions!
NETWORKING OPPORTUNITIES IN MAY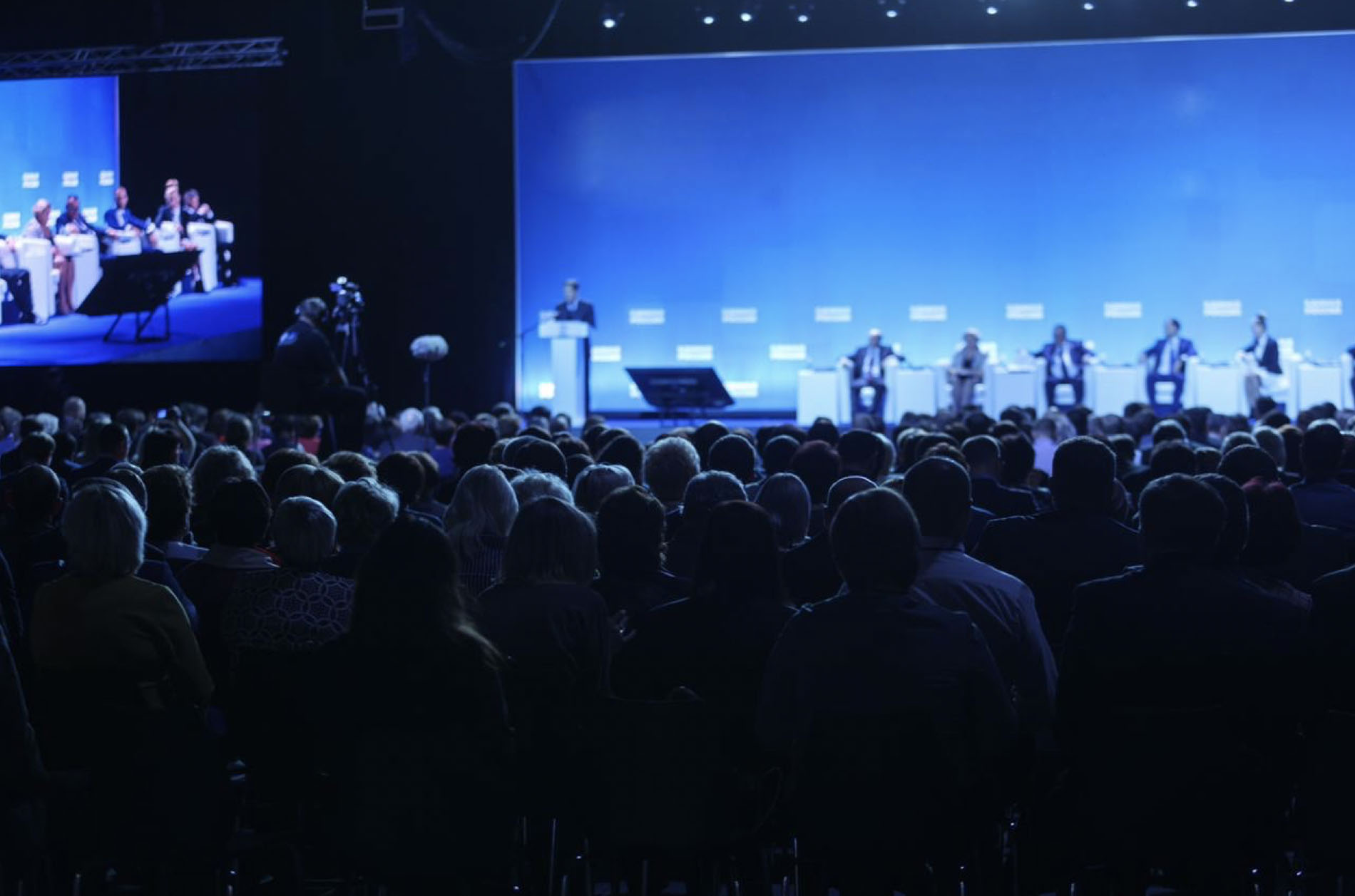 This month, Shamrock's traders will attend two events, one base oils conference in Russia and one European online base oils & lubricants event.